Our mission?
 To design and build surfboards that have more impact on your surfing and less impact on the environment.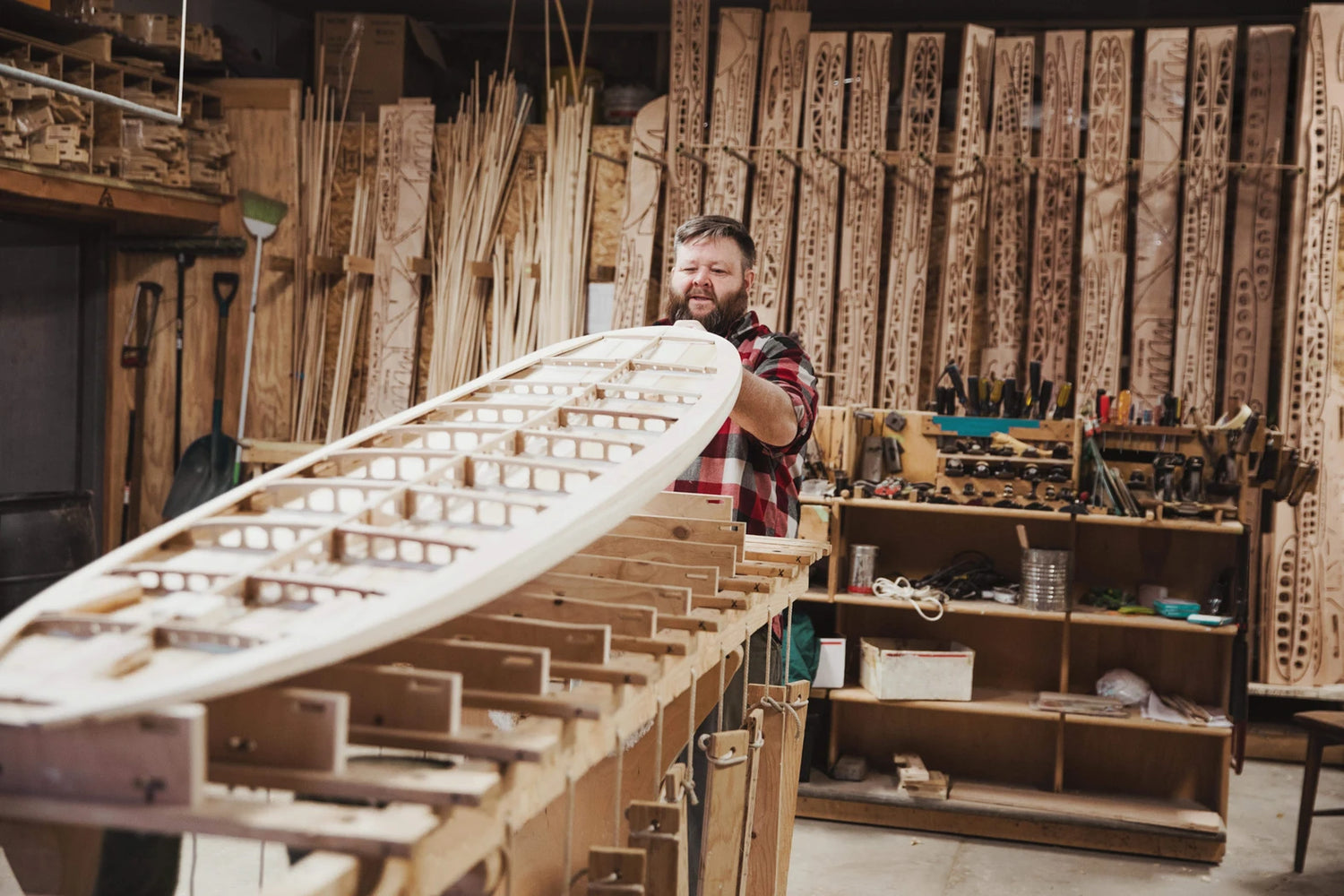 Our Boards
Grain Surfboards are designed using the latest 3D modeling technology and hand-built using time honored woodworking techniques and local, sustainable softwoods that naturally produce artful grain patterns on every board. Our itch for surfing and our passion for working wood inspire us to create beautiful and functional surfboards designed to last forever. 
Grain Boards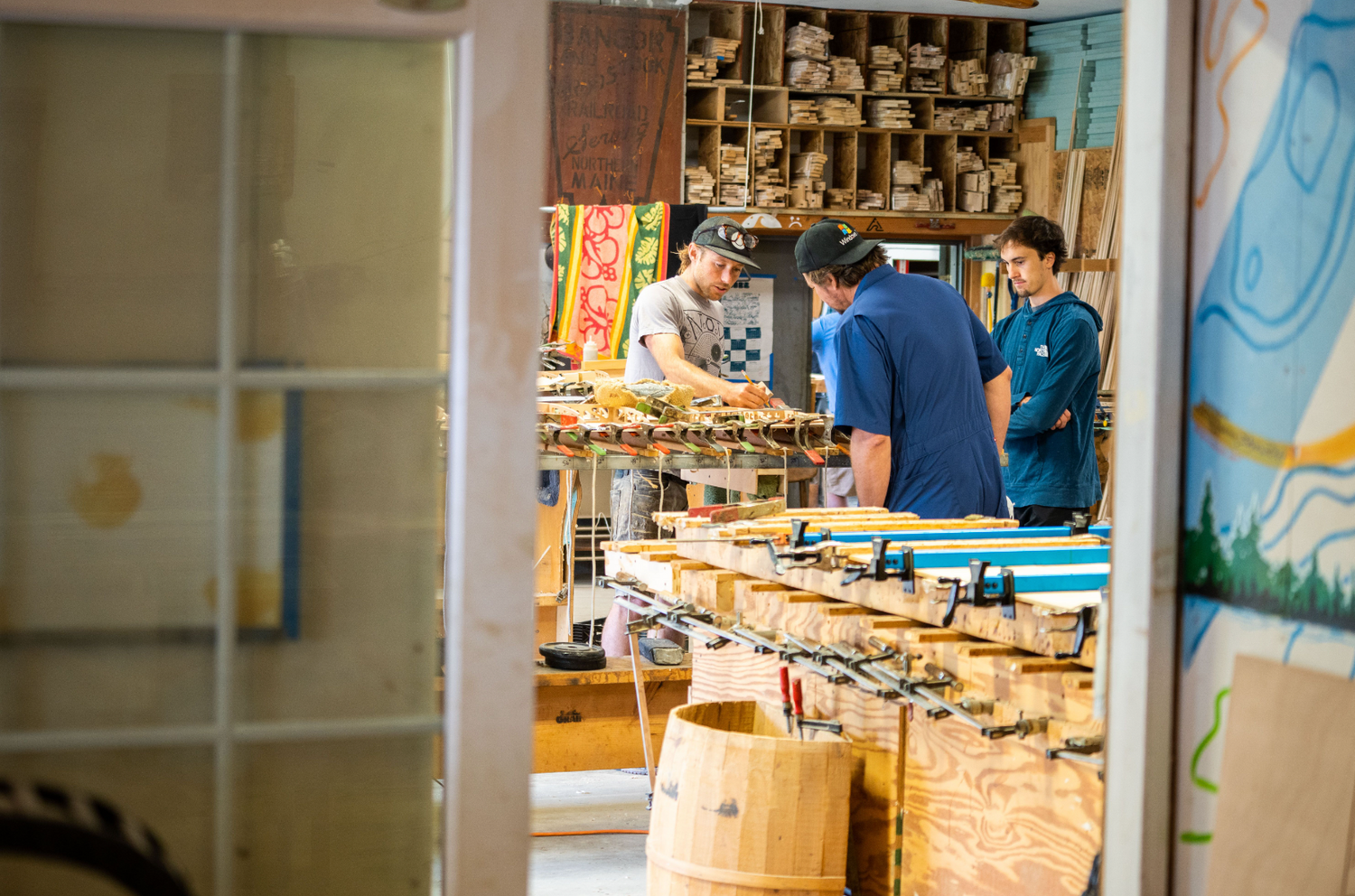 Build With Us
Our board-building workshops offer surfers a chance to get their hands dirty and to become part of a community of like-minded individuals - from all over the world - who think the status quo's gotta go. Work side by side with Grain's builders to create the board of your dreams - it's an experience you'll never forget.
Sign Up Now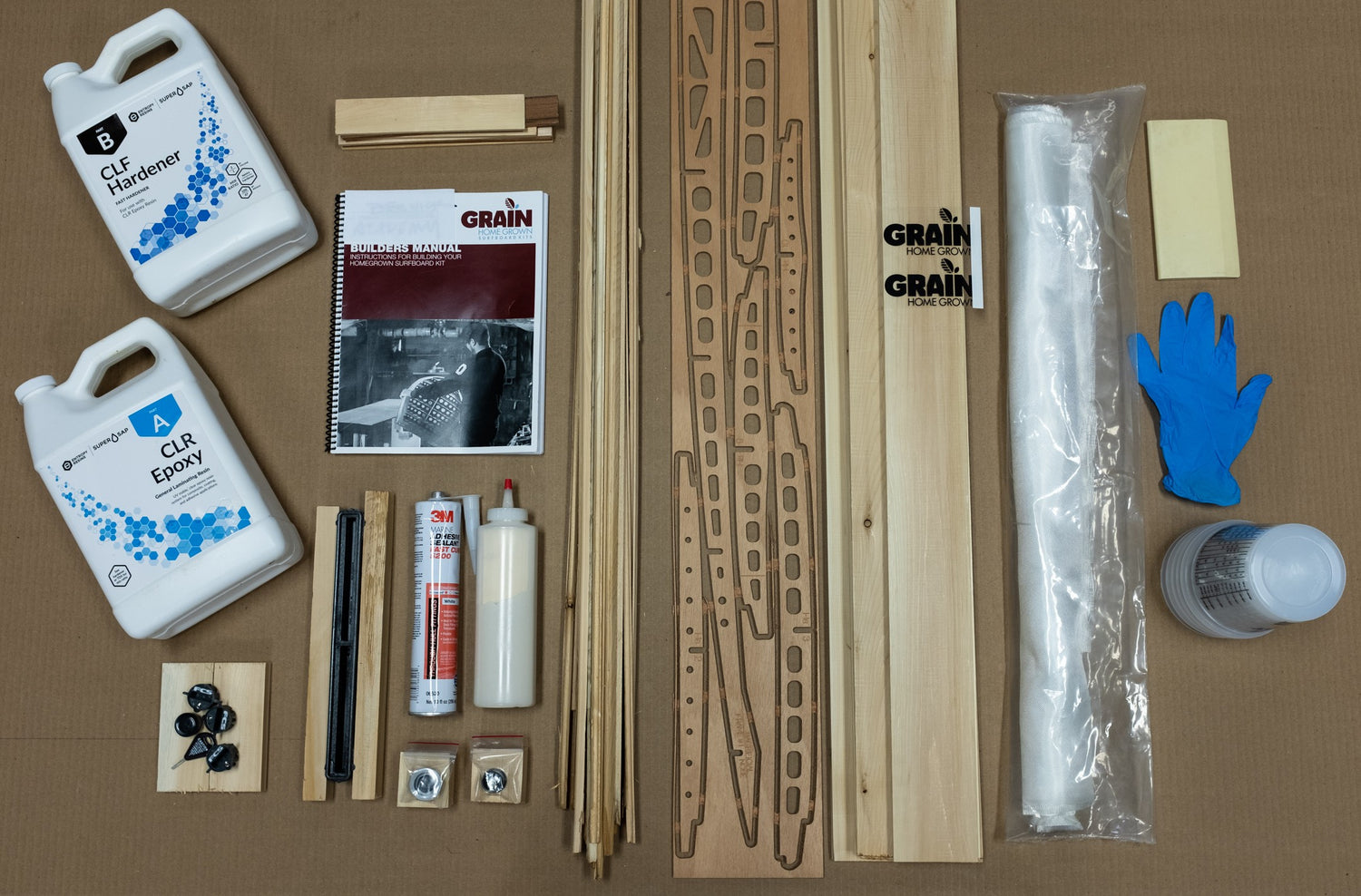 Build On Your Own
Garage building more your style? Check out all of our DIY resources including paper plans, HomeGrown Surfboard Kits that include all the material you need to build a board, tools, glues, hardware and more.
It's the process that we're passionate about - a process that's thoughtful - with sustainability, longevity, quality, and awesomeness built in. 
Shop Kits