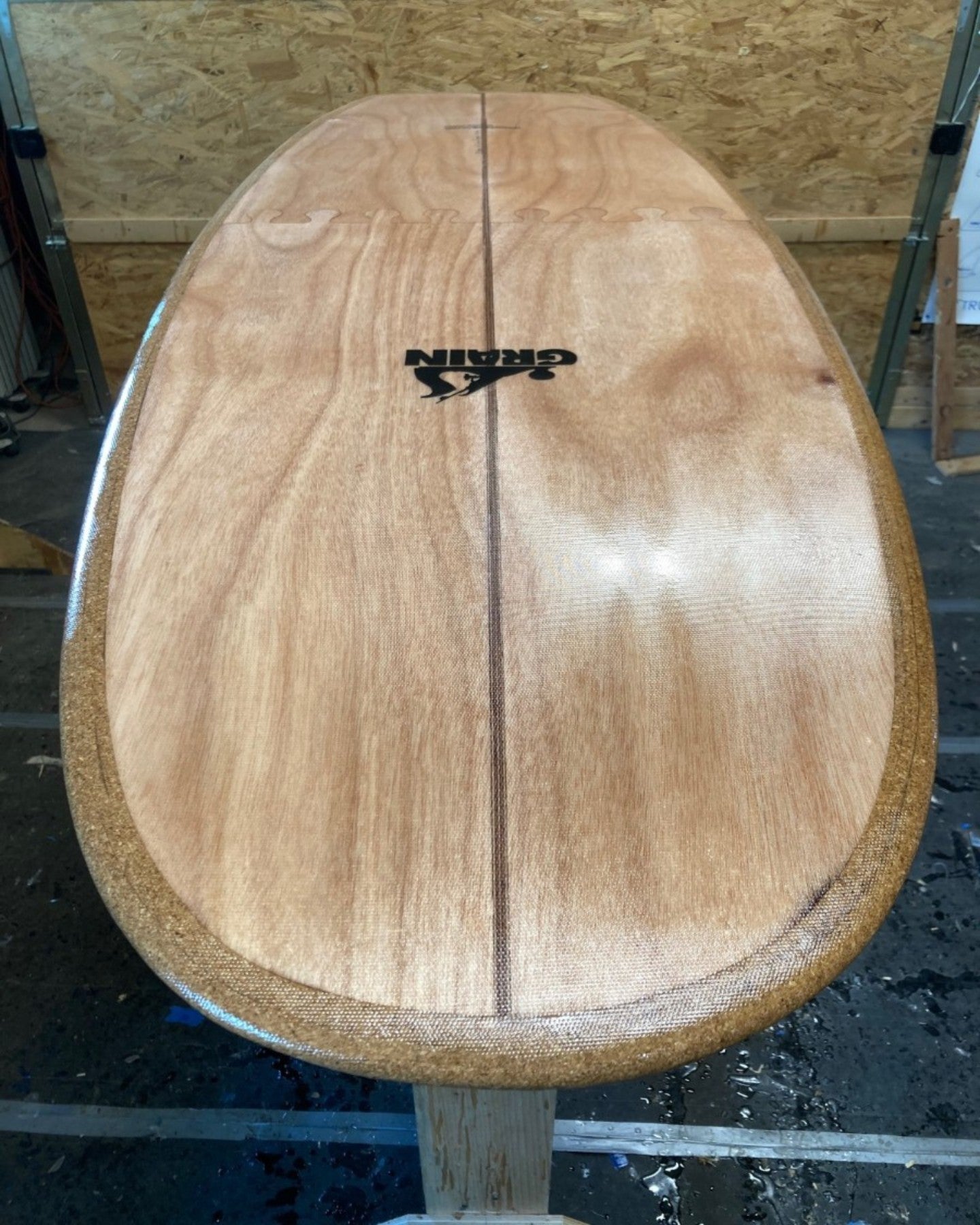 PlyBeam Kit
Grain Surfboards' All New Ply-Beam Surfboard Kits are designed to get you in and out of the shop easier and out on the water faster.  PlyBeam Kits can be built and shaped in half the time of our HomeGrown Kits, (Just 4 Days!).
Ply-Beam Technology allows for less set up time, fewer tools and materials and completely eliminates the need for a complicated shop setup like a rocker table and bar clamps. These new surfboard kits are fully CNC-machined from Lloyds Certified, FSC Certified marine plywood. You'll be up and building in minutes, seeing real progress from day one. Just cut out the parts and start assembling your board. 
"All New' PlyBeam Surfboard Kit
Regular price
$ 850.00 USD
Regular price
Sale price
$ 850.00 USD
Unit price
per
Sale
Sold out
Share
View full details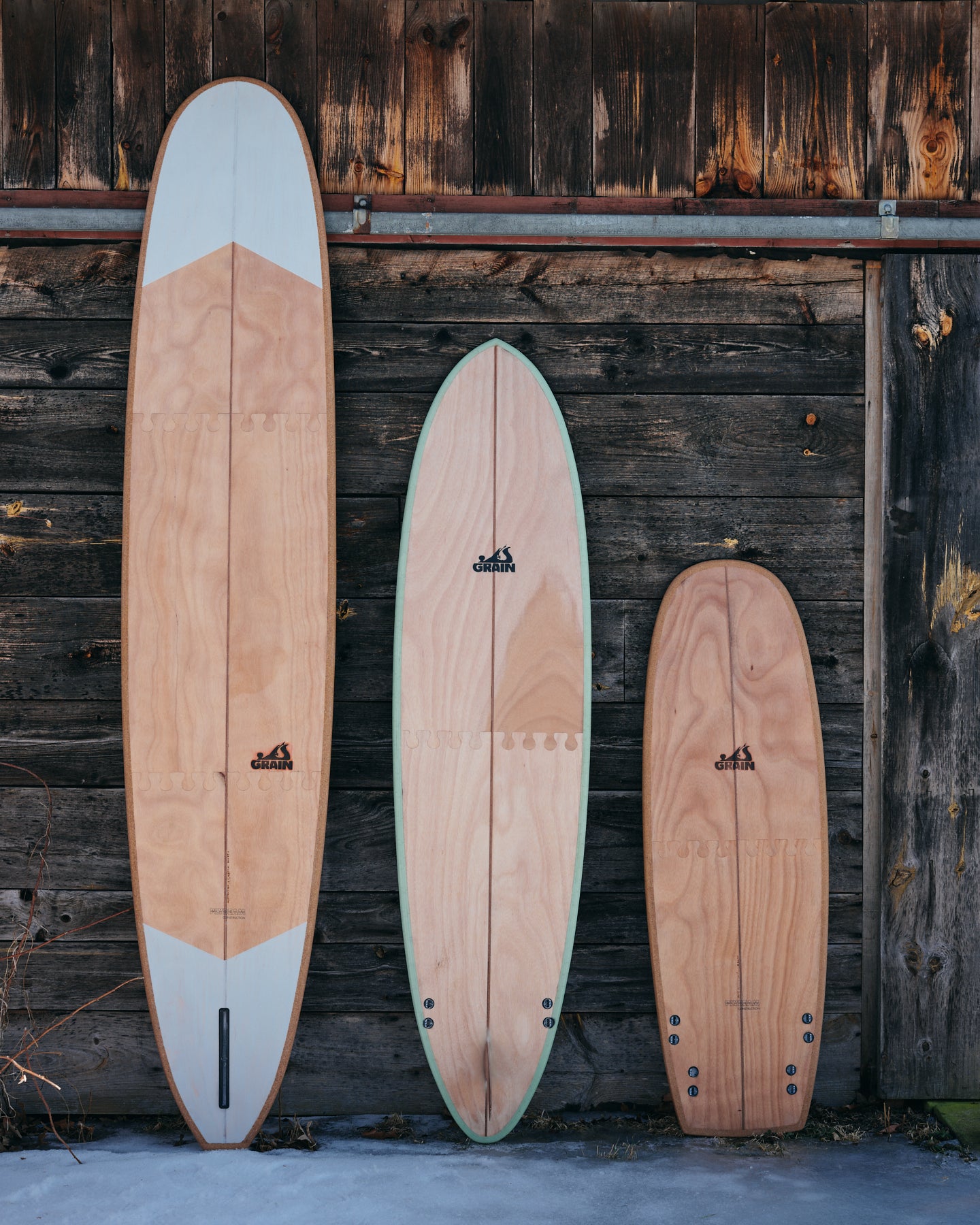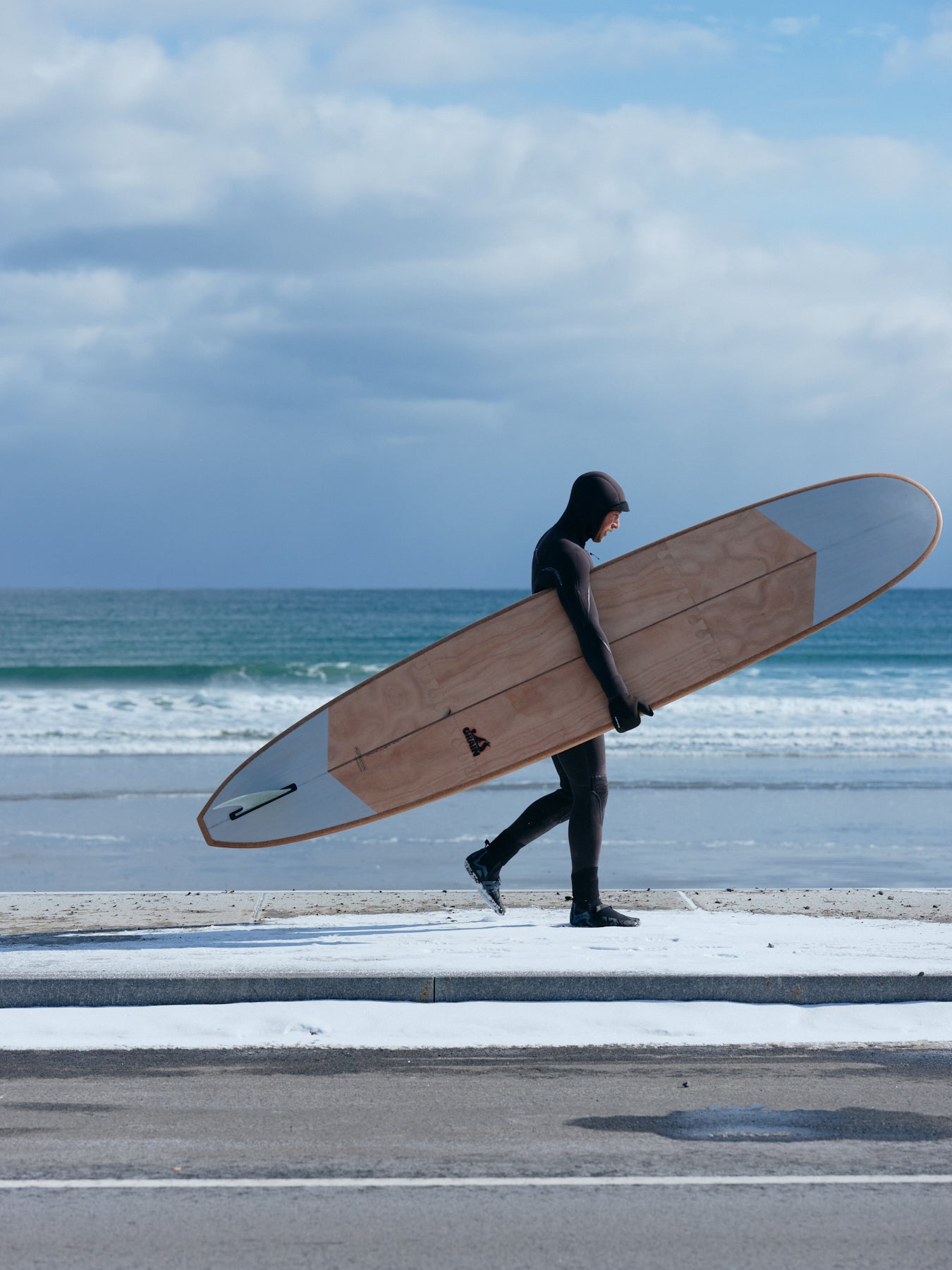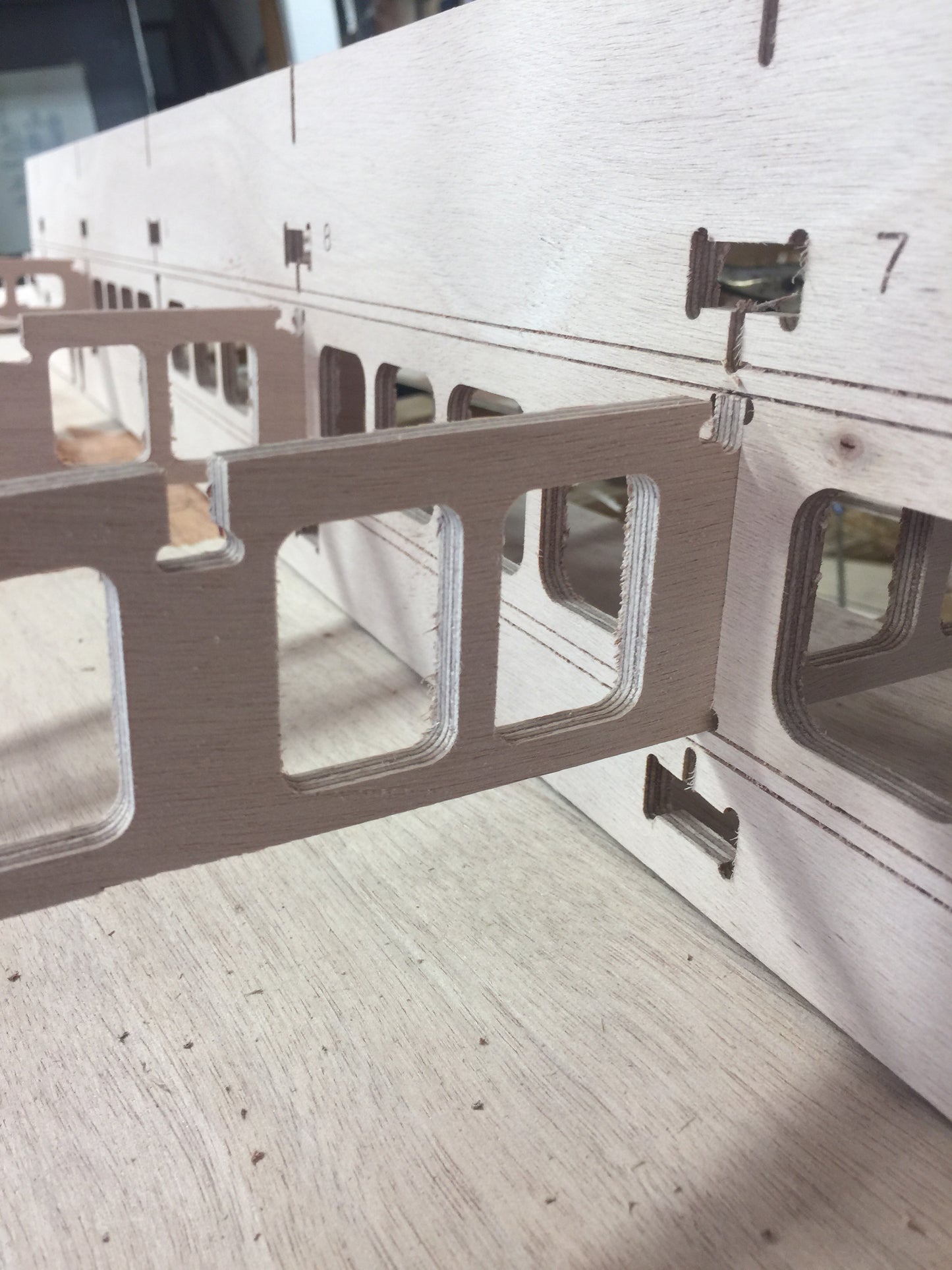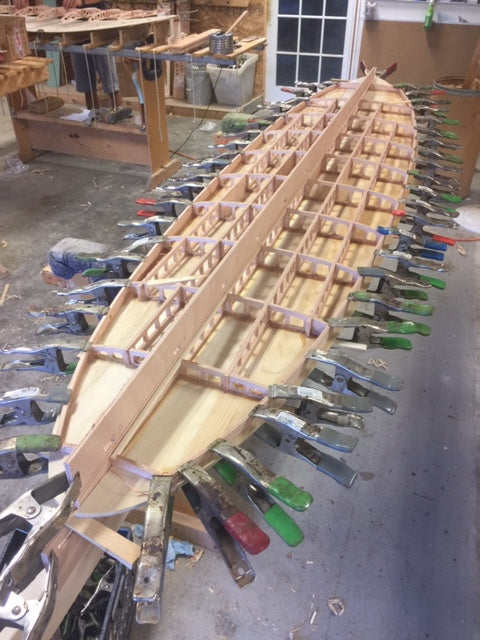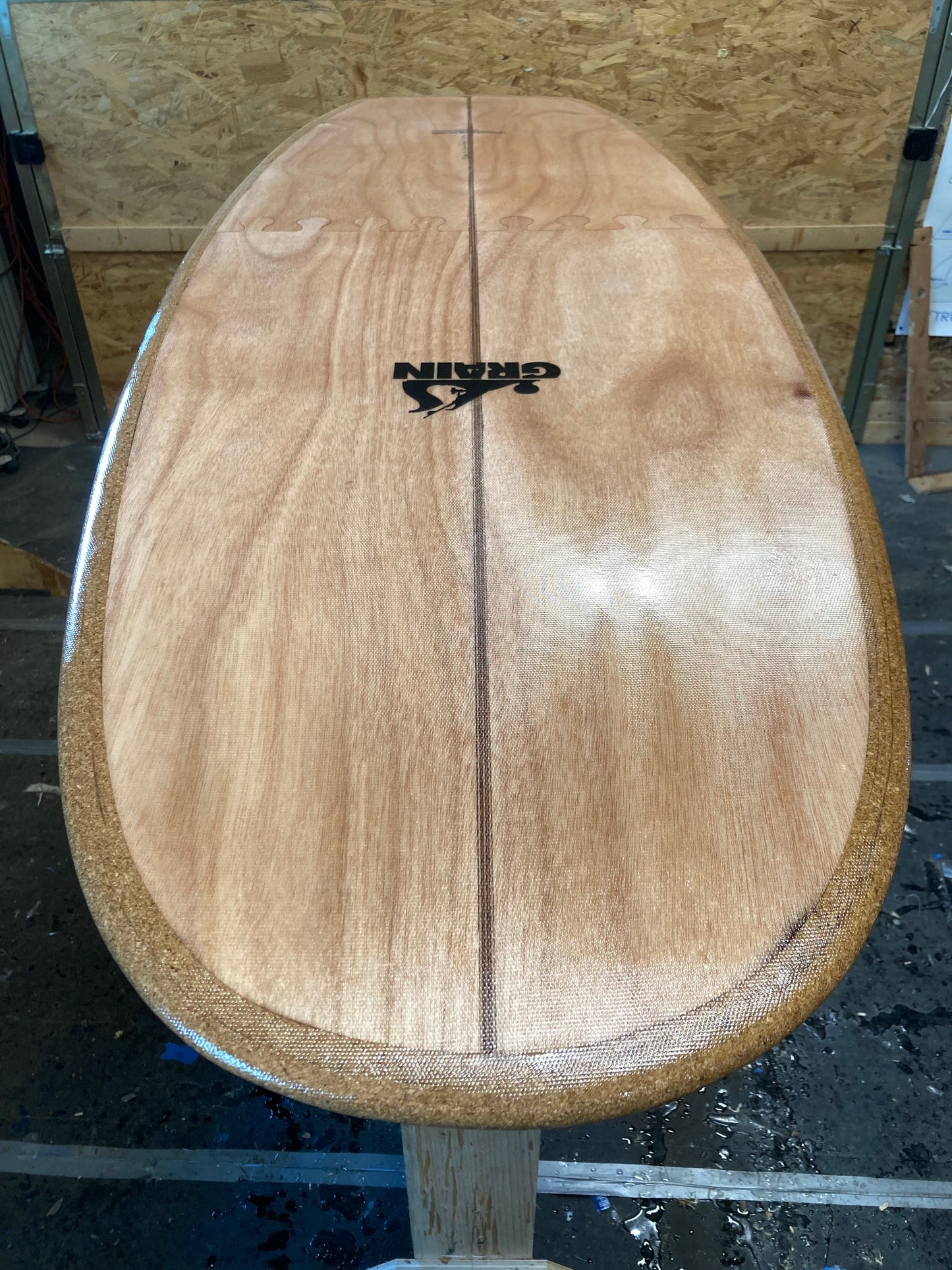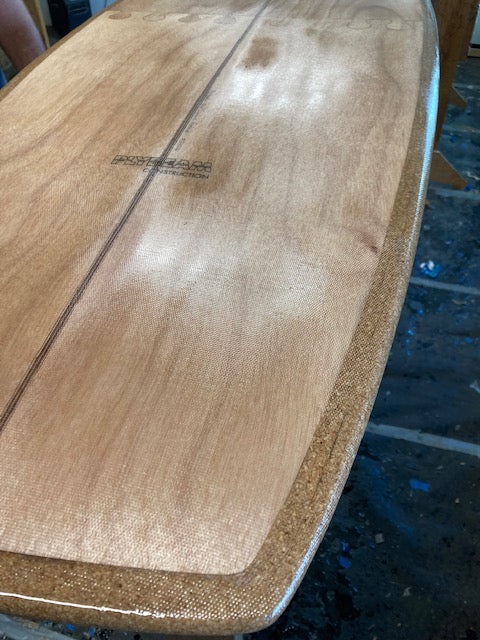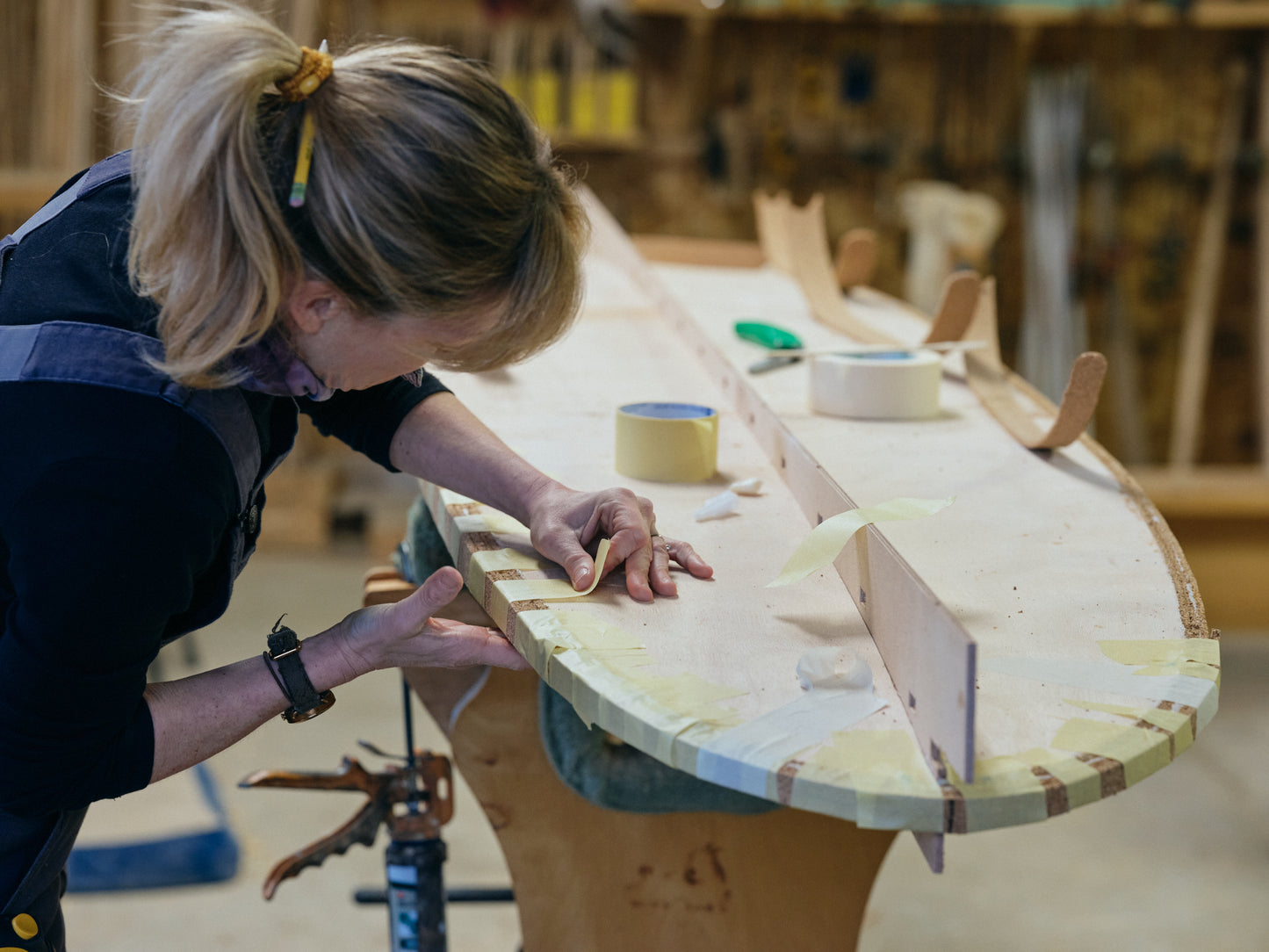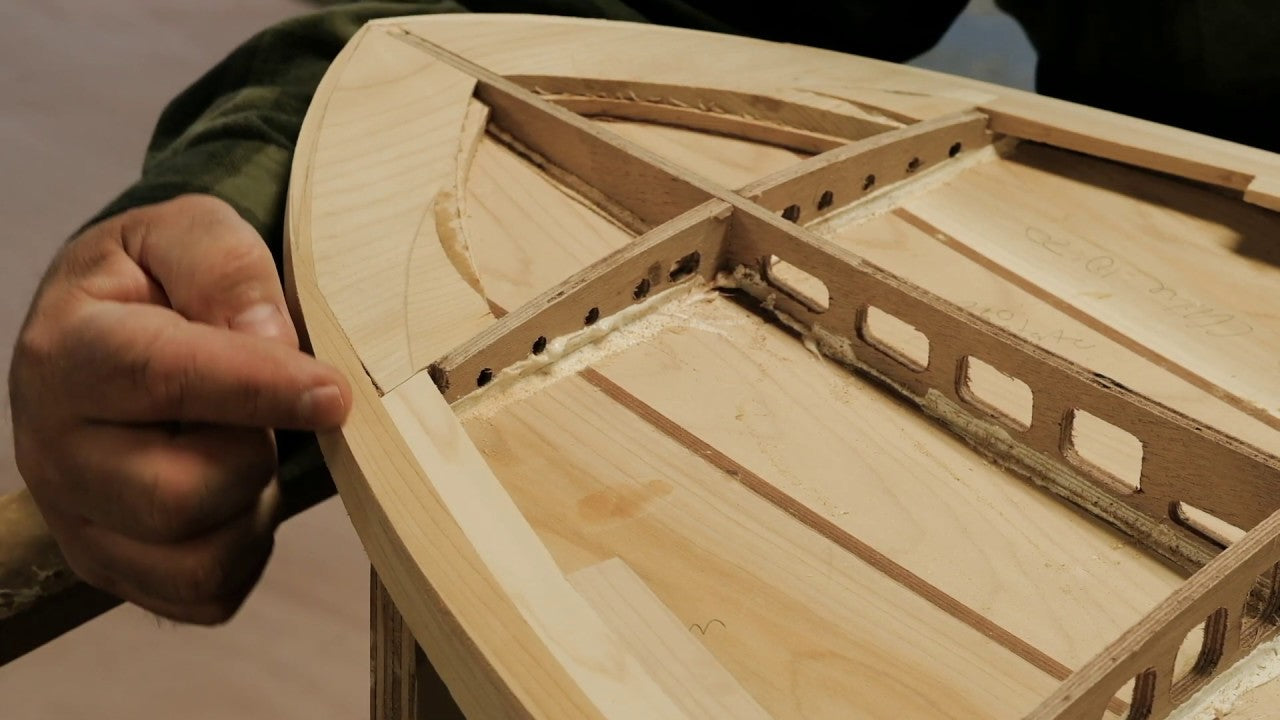 HomeGrown Kits
While some woodworking experience can be helpful, if you're good with your hands, can work carefully with an attention to detail and follow written instructions, you should be able to tackle this project with great success. Most people take 60-80 hours of hands-on time to complete a board. With glue and epoxy drying times, the fastest you can complete a board from a kit is two to three weeks. However most people build boards over several months or more, picking away at it little by little as time allows. While the finished product can feel far away, if you focus on each acheivable small step, they'll quickly add up to a beautiful surfboard that you'll always feel proud of. We've helped thouasands of people do it. And we know that you'll love the feeling of dropping into your first wave on a Homegrown Surfboard Kit you built yourself. It's indescribable.
HomeGrown Surfboard Kit
Regular price
$ 750.00 USD
Regular price
Sale price
$ 750.00 USD
Unit price
per
Sale
Sold out
Share
View full details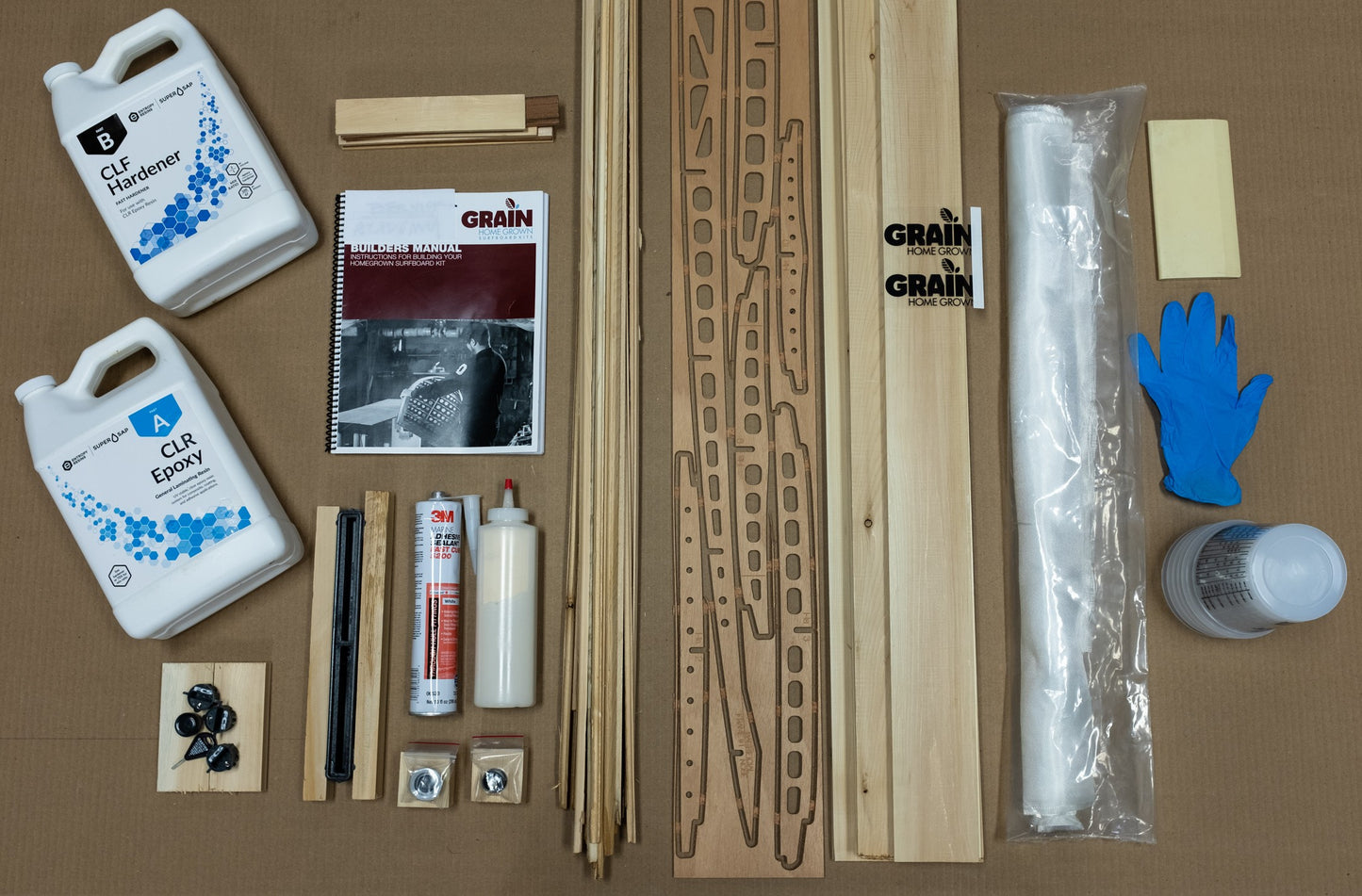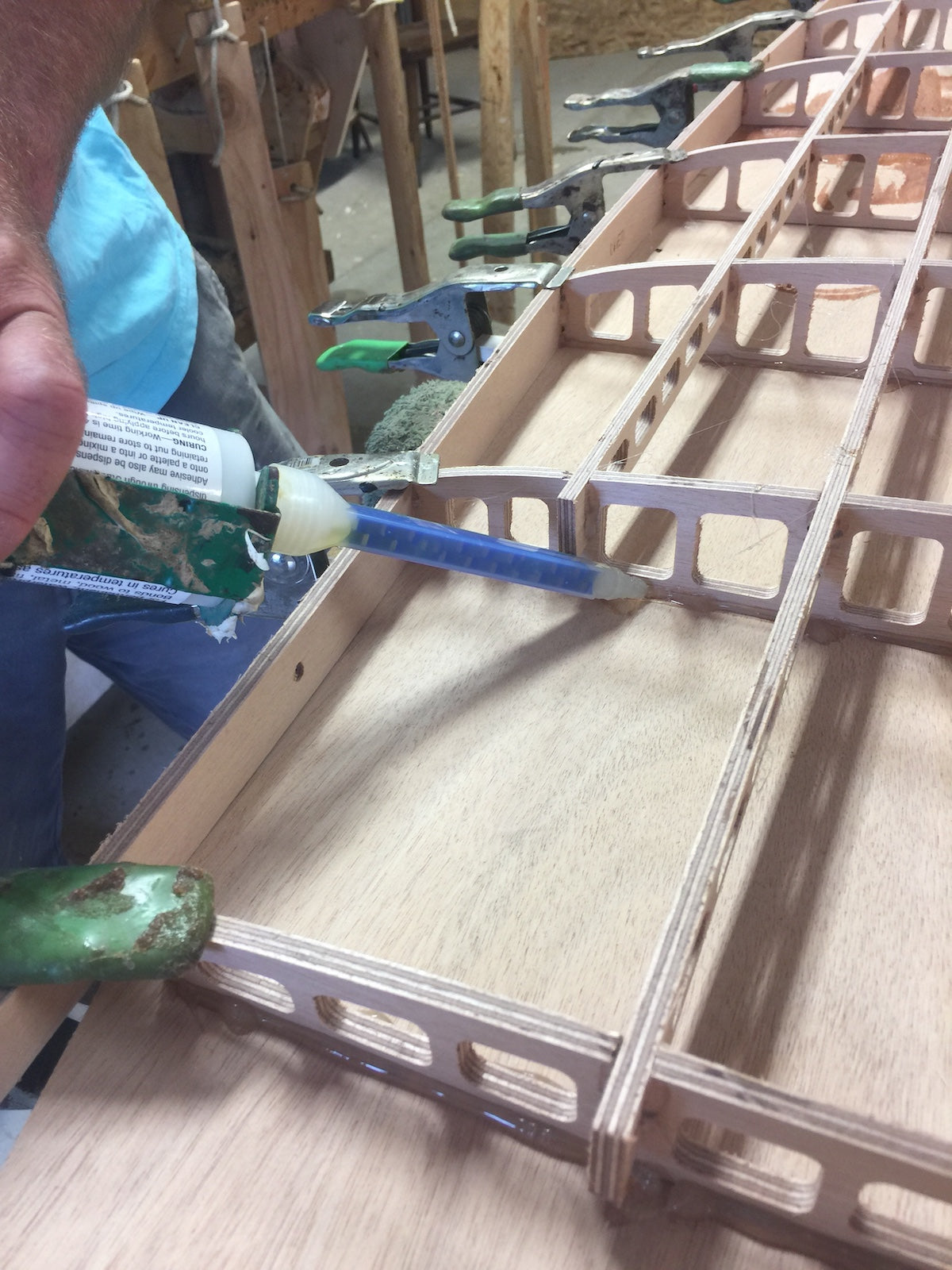 "The complexity of the build was something I didn't fully appreciate.  The manual and the tips & tricks videos are great resources. This could be addictive..."   Rich- Kit Builder